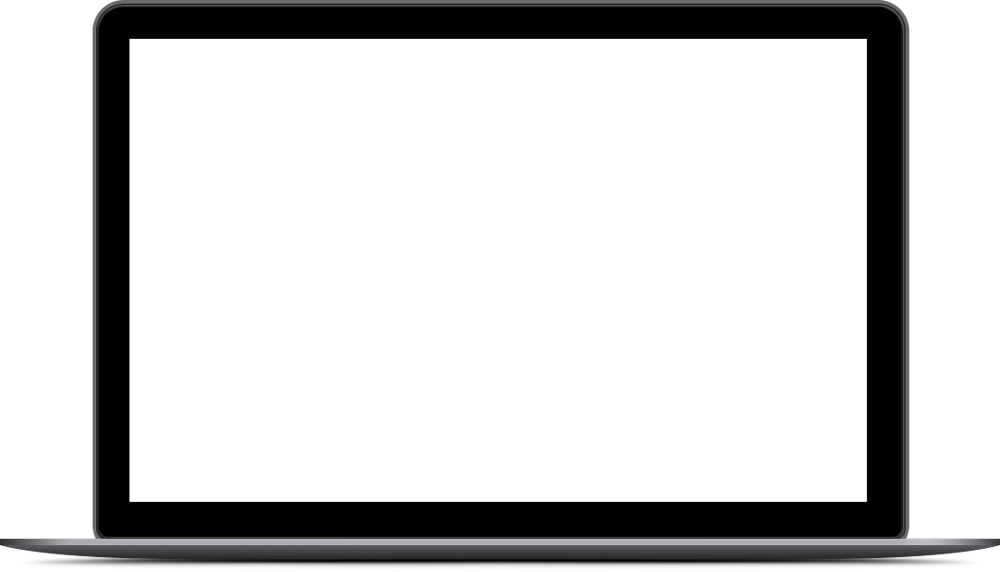 State-of-the-art web development, first-class cloud hosting
and full stack technical support
You dream it, we code it
We build tech solutions that boost your business
At 4BIS, we believe in using technology to help our clients' businesses become tomorrow success stories. Our team of expert web engineers is committed to make your magic happen through unique web designs, personalised service, and software programming tailored to your company's needs. We have one mission: to bring undiscovered digital possibilities to entrepreneurs everywhere.
our pillars
The 4BIS Rule of 4
Whether you are a communication agency, a graphics design studio, a pet accessories web shop, a governmental organisation, a restaurant or a flower shop, you have one thing in common: you are very busy. You want to be an online player and expand your market reach, but you also do not have time to worry about IT infrastructure, deployment, updates, cybersecurity, bug reports, backups… and all that even feels a little overwhelming and abstract to you. Sounds familiar?
Well, we have good news for you! We are here to help and offer you ultimate peace of mind by putting our very specific set of skills at your disposal. Tech, it's what we do, it's what we love, and it's what we are great at. Thanks to our many years of experience in the industry, we have what it takes to make your IT dream a profitable reality.
Every 4BIS solution comes with four core features which guarantee you will get a good run for your money.

Innovation
As passionate tech engineers, we cannot resist the temptation to invest in Research & Development, and to always come up with new ways to improve technology. We build future-proof products, modern, creative and scalable at wish.

Quality
Through experience we have learned to identify the best practices in order to achieve optimal levels of performance. Our expertise allows us to create rock-solid, bespoke tech products that are coupled with high standard consulting and guidance.

Continuity
We don't just build you a website or sell you a hosting package and then leave you to it. We embrace a collaborative philosophy which means that your project also becomes ours: we are dedicated to providing continuous support, testing and monitoring to keep the quality up. We are in it for the long run.

Convenience
No need to take a thousand courses in IT before you can update content on your own website! If we play with advanced tech behind the scenes, the end product is designed to be intuitive and easy to handle for an effortless and enjoyable user experience.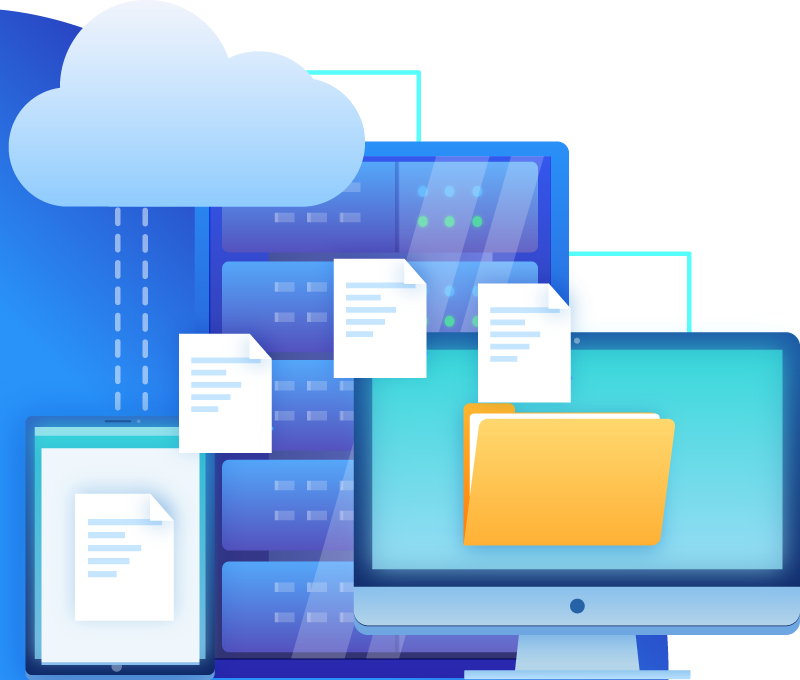 Don't take our word for it
What our clients say about us
The 4BIS TEAM came to me and the way they handled my situation was very professional and I could see their body language was determination to make it work. I felt safe and respected has a client.
My experience with them is: precision, tenacity and great warm side of human business. Most importantly: I WAS NOT TREATED AS A ROBOT.
About QuoteManager v2: Quote manager allows unification and promotes cooperation in our business. It is a first and vital step to creating a standard operation procedure that works with small businesses programs.
A few months ago it was time to switch to a new recruitment system. Developing and basically connecting our online presence and proposition system to our recruitment system was the logical next step. Fortunately, Max and Edwin from 4bis had time for us to discuss our requirements. I lacked technical insights but did tell them what we needed. Soon, 4bis came up with a lot of good ideas and solutions. The first phase was deployed and delivered in a very short period of time. We have never had any issues with the developed integrations. Our company is growing, and using the solutions developed by 4bis allows us to stay ahead of our competition. Thank you guys!
Our blog
The most recent posts
Incredibly extensive catalog of plugins, business-like and mobile-ready themes, built-in optimisation, user-friendly and intuitive content management system… All of it, for free. No wonder WordPress is the absolute favorite platform of companies' websites,...
Search Engine Optimisation (SEO), or how to rank high on search engines, might feel like a tedious task at times, but it is worth spending a lot of time on. The success of your website, aka one of your most precious – and expensive – business tools, pretty much...
Thanks to technological progress, we now live in a world where it's easier than ever before to communicate with anyone, from anywhere. In business, new and faster communication practices have led to the boom of multinational companies and have created new...
Our tech stack
Developing with the best software out there
Have a project? Let's grab a coffee!