Our story
Our technology brings results, our people make the difference
The 4BIS adventure started in 2014 when our founders Max and Edwin decided to put their technological and entrepreneurial talent to good use and create something that would impact other businesses for the better. Today, we are well on our way to achieve just that, with every day more and more small and medium-sized companies choosing us for their IT journey.
Tech aficionados by day and dreamers by night, we are a diverse, young and international team powered by coffee and fun. Not just your regular IT providers, our family of ambitious, tech-loving professionals share one strong vision: innovation drives the world.
Our passion, collaboration and hard work are what turn promising ideas into rewarding change, and through them we thrive to be the next generation of must-watch tech startups.
Who are we?
Meet our IT crowd
Max
Innovation Genius
Quote: "Technology has the power to change the world."
His things: Talking (about tech), and ultimate frisbee.
Bio:  With his impressive background of high-level studies in applied mathematics, his unlimited reserve of enthusiasm for innovation and many years as a tech and strategy specialist in the big corporate world, Max is our Ukrainian tech guru and ideas generator.
Edwin
King of operations
Quote: "There is no such thing as too much coffee."
His things: Queen Beatrix and pugs.
Bio: Co-founder of 4BIS but more important proud owner of a shoe-lacing degree. Edwin is the go-to person for everything server related. When the rest of the team even think about needing a new server, Edwin already has it configured and ready to go. Even in his sleep he dreams Linux.
Fabian
Tech Engineer
Quote: "Ik joris het wel ff weg"
His things: A glass of Whiskey, Pirate Memes and yelling: 'Yarrrrr'
Bio: Fabian is a 24/7 tech kind of guy: working with us during the day, and at night playing around with the newest front-end techniques & playing video games (sometimes even making them). React/Vue or Svelte have no secrets for him anymore. He never stops. Now this is what we call passion!
Tom
Tech Intern
Quote: "Are offices always this fun?"
His things: Gaming and telling jokes.
 Bio: At only 16 years old, our super intern is well and truly part of the team. While he must finish his studies in IT application and media development first, we are grooming him to get him on board with us full time once he graduates.
Lianne
Junior Web Master
Quote: "Blue skies!"
Her things: Skydiving and Mountains.
Bio: Much like the rest of the 4BIS team, Lianne is a busy bee… Besides putting her web development talent to good use helping us build stunning websites for our clients, she is also a medical researcher in Leiden University and the founder of a successful skydiving company. Does she ever sleep? We are not sure!
Steve the Platypus
Office Pet
Quote: "Yes I know I am cute and no, I am not a beaver, mate."
His things: Butterfly swimming and complaining about the weather.
 Bio: Steve left his warm native Australia in 2016 after divorcing his wife (on amicable terms) and getting bitten by a shark. He moved to Europe for safety and to become a famous painter. Being an office pet is just a temporary job while he awaits glory. 
Haarlem Tech
4BIS is a happy member of the Haarlem Tech Startup hub, an initiative started by 4BIS founders themselves. Located in the heart of the Waarderpolder in the beautiful city of Haarlem, we are a community of successful startups, digital nomads and freelance developers united in one place to collaborate on tech projects and share knowledge.  Our common goal is to grow together and put Haarlem on the map as a dynamic tech centre in the Netherlands.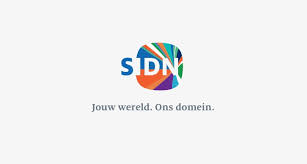 SIDN
4BIS is registered with SIDN, the regulator of domain names in the Netherlands. This means that we, as a domain name registrar, are able to manage the reservation and registry of .nl domain names for our clients.
YoungMKB Haarlem
4BIS is a proud partner of YoungMKB Haarlem, an active association for local starting entrepreneurs, bound together by ambition and business knowledge.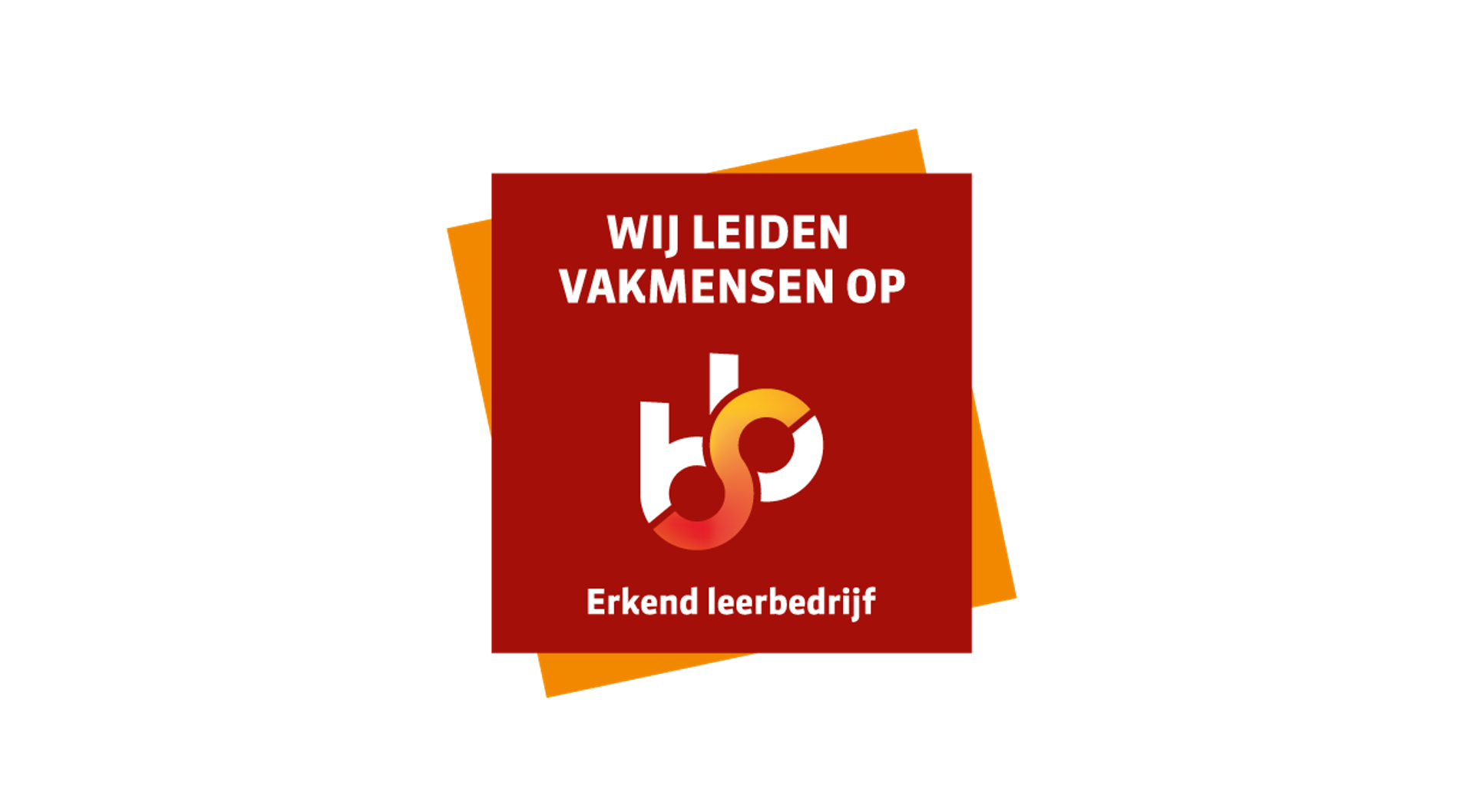 SBB
We collaborate with SBB, a platform that links motivated and skilled interns with companies keen to encourage personal development and participate in vocational education.
Hollandse Huisjes is a web shop offering a series of handmade illustrations and Haarlemmer by-products. Love for our city processed into special, durable interior accessories. Nice to give as a gift, even more fun to collect.