Email Signature Microsoft Windows
Auteur: Jay Jansen
Gepubliceerd: 20.06.2023
Add Email Signature to the Microsoft Windows
Step 1.
Go to Outlook.
Open the Outlook program on your computer.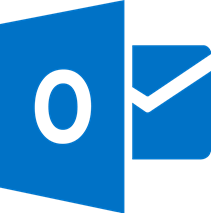 Step 2.
If you have Outlook open.
Press File (File in English) in the top right corner.
A menu will open.
Click on: Options
The settings menu then opens.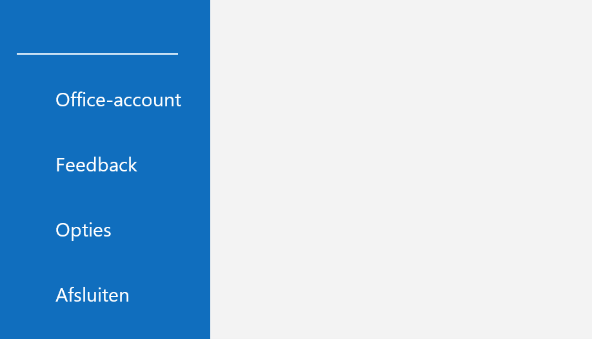 Step 3.
In the settings menu click on the tablet
email.
At the line Create or change signatures for messages, click the Signatures… button.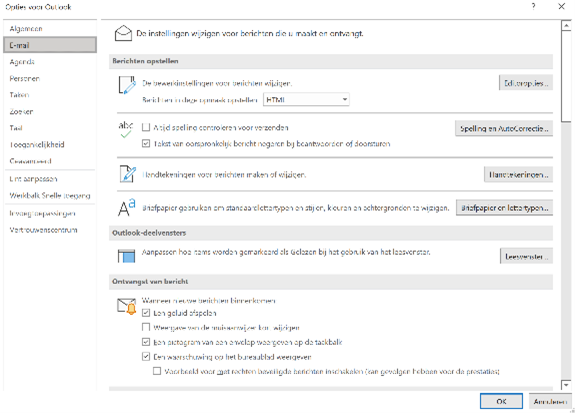 Step 4.
Click on New (New in English)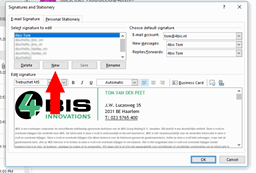 Step 5.
Under choose default signature choose the email signature you just created in the new messages and replies/forwards dropdowns
Now you can create your signature in the field below, if you want to use a custom email signature you can paste it below.