Our vision
There is always a way to make technology better. Let's find it!
Contrary to a popular but misconceived idea, the great innovators of this world didn't just wake up one morning having a sudden stroke of genius. Innovation isn't the story of a Eureka moment – at least, not only. It is a learning curve that takes years of hard work, failures, doubts and tests. It is the will to do something nobody had ever thought about or dared doing before. It is love for risk and challenge. Essentially, it is having a dream, believing in it, and modelling the world around you to make that dream happen.
Technology is probably the most powerful tool available to man today, and the potential it has to grow to even more amazing things is pretty much infinite. As tech-lovers, being an active link in the innovation chain is paramount to us. The train to a high-tech tomorrow is leaving, and we want to be on it.
Every member of the 4BIS team is driven by passion for a technology that helps others. Developing tech solutions that enhance lives isn't just a job to us, it is what gets us up in the morning. Beyond our clients' projects, we therefore also dedicate time, resources and energy to implement or support ideas that we whole-heartedly believe in.
Our values
Innovation as a way of life, through:
Collaboration & Synergy
A good idea is a collective one. Every member of the 4BIS team brings truly valuable input on all the projects that we do, because inspiring and stimulating each other is how we believe we can achieve our maximum potential.
---
Empathy & Integrity
Technology by humans, for humans. We find that there is so much beauty in working hard to create something good for the world. Keeping a human focus gives us a purpose.
---
Imagination
We are about writing a story, projecting ourselves, imagining a world that isn't yet, but can be. You got it, we are incurable dreamers.
---
Awareness & openness
We may have our heads up in the sky, but our feet are still firmly on the ground. Keeping up with the latest tech trends, being aware of risks and staying in touch with our own limitations are very important to us. Every day is a school day!
Case of success
i-Finish
I-Finish is a startup we co-developed, which assists customers with deleting on- and offline accounts for themselves or their deceased relatives. The i-Finish platform is an essential service in our increasingly connected society : it helps prevent identity fraud by deleting the digital footprint of a person. Entrepreneur Sander van der Meer came to us with an idea, and together we identified the niche in the market before building the technology.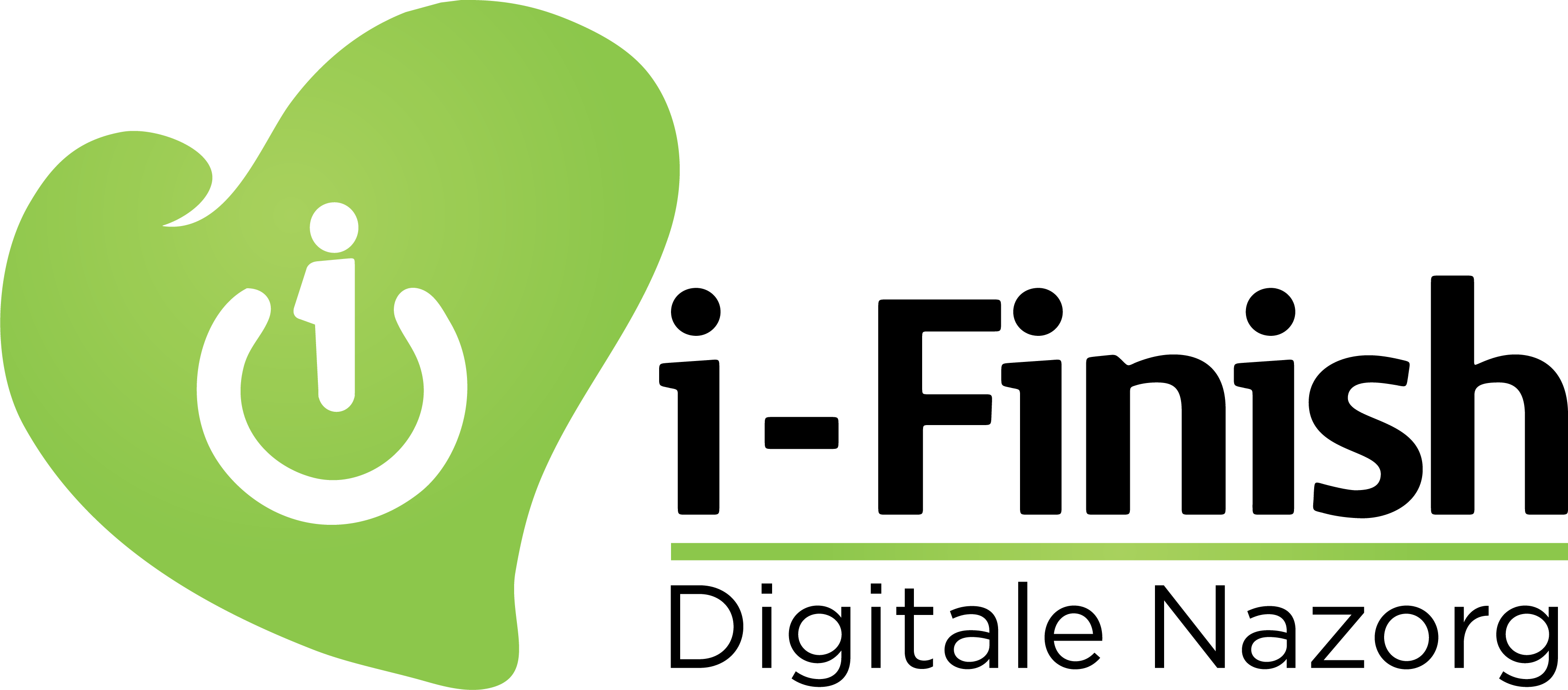 Work in progress
The iJasper app
A better sleep quality for a worried mommy!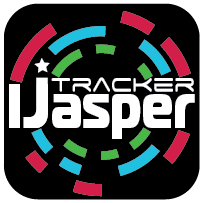 Epilepsy, and other neurological disorders, induce seizures that are unpredictable, potentially life-threatening, and frankly, every parent's nightmare. When your child is affected by such a disease, bed time is always shadowed by the constant worry, the fear to lower your guard. But no dad, no mum, should ever have to feel guilty falling asleep.
What if we told you there was a way, an easy, affordable, reliable way, to monitor your child's state in real time and get notified immediately should a seizure be detected? When the tired parents of Jasper, 10 years old and epileptic, told us about their situation, we decided to do everything we could to bring their peace of sleep back to them.
The iJasper is an application for digital watch. Jasper wears the watch while he sleeps, and his parents get woken up by an alarm on their mobile phones if anything is wrong. Although such technology is already being developed by medical organisations, it is at an extremely high cost for the patients. We developed the iJasper app to be accessible to all: it is compliant with the Apple digital watch – and we are still working on making it compliant with other devices.